Photographs
228 pages with 190 plates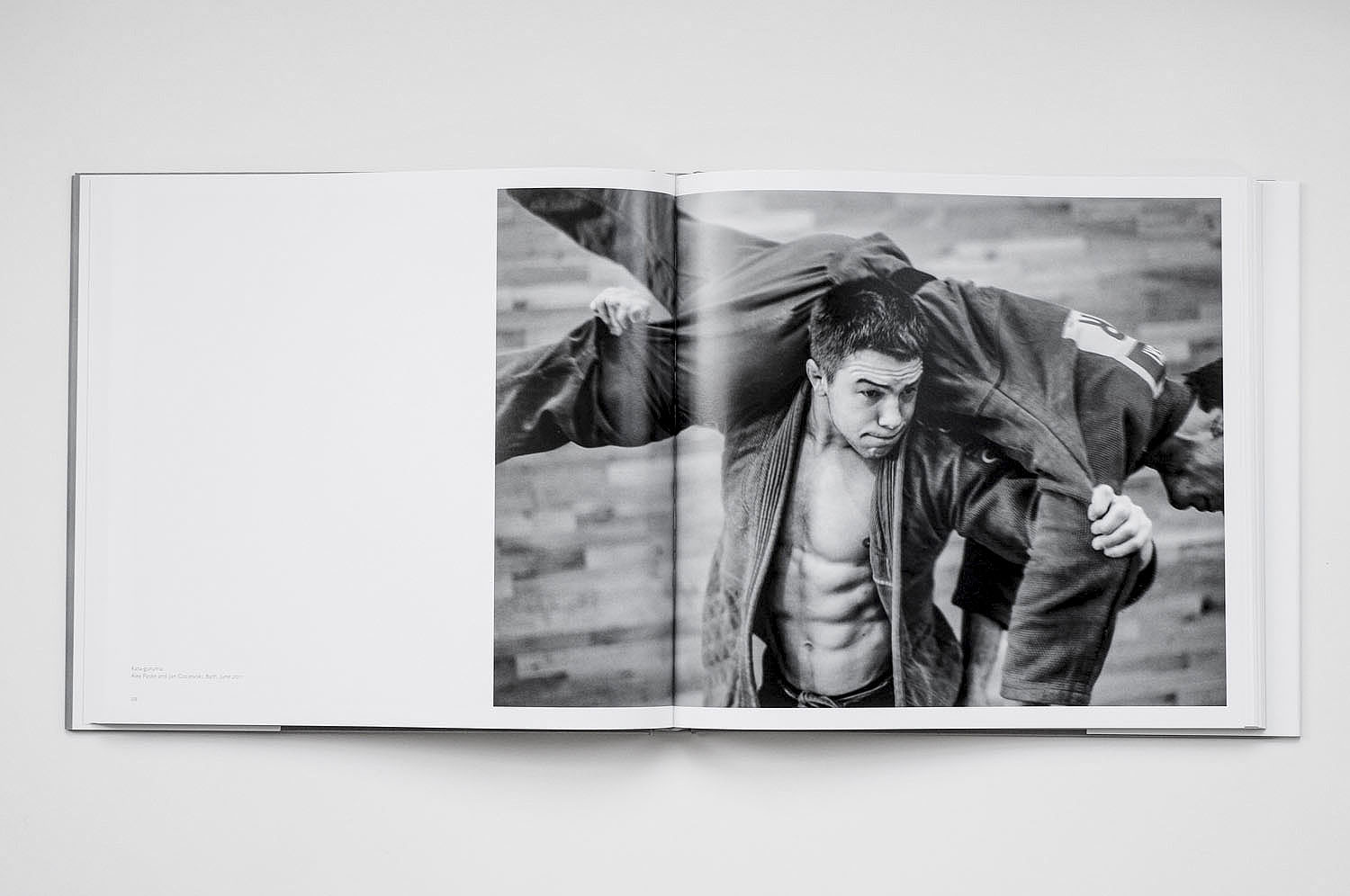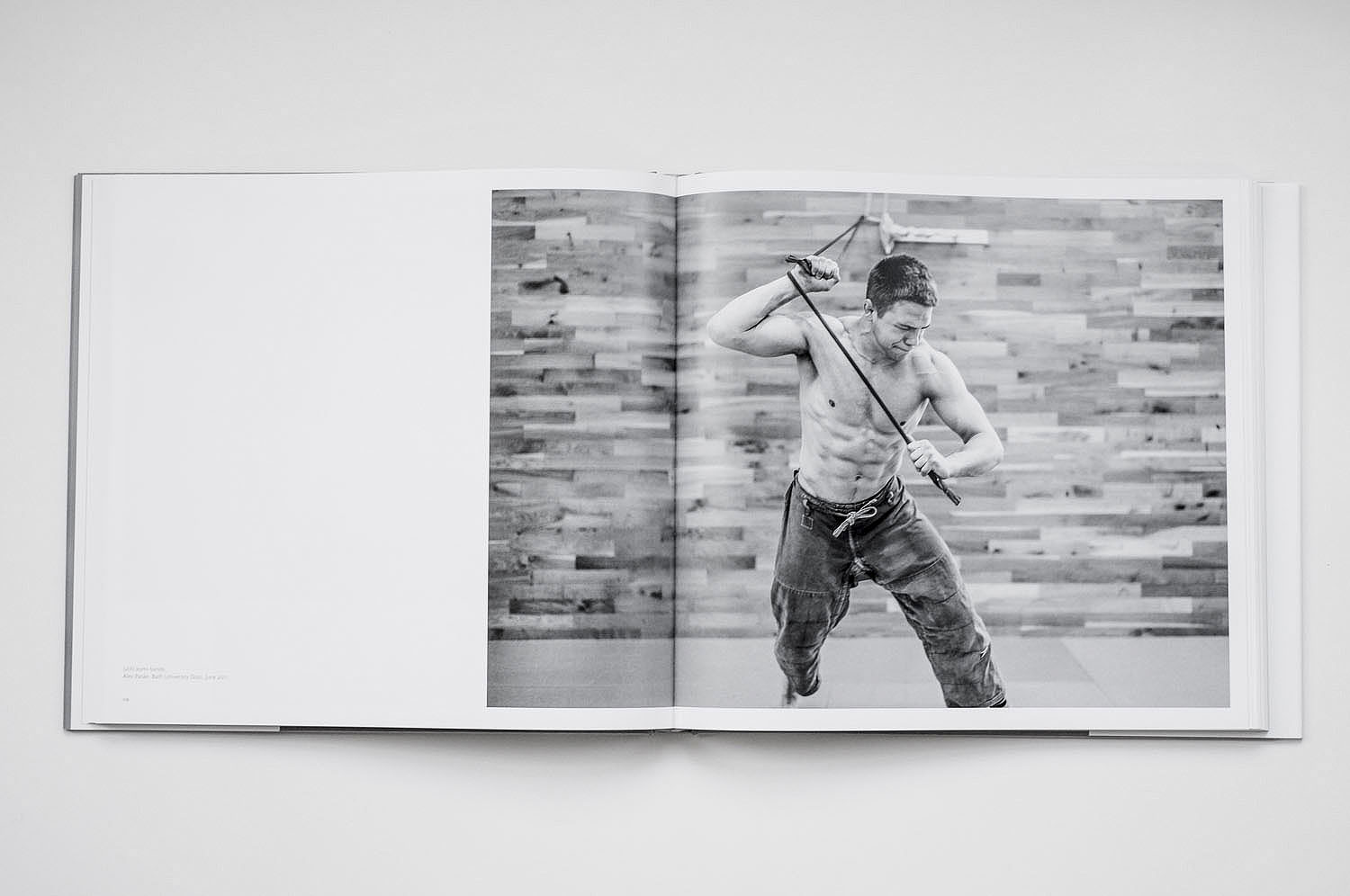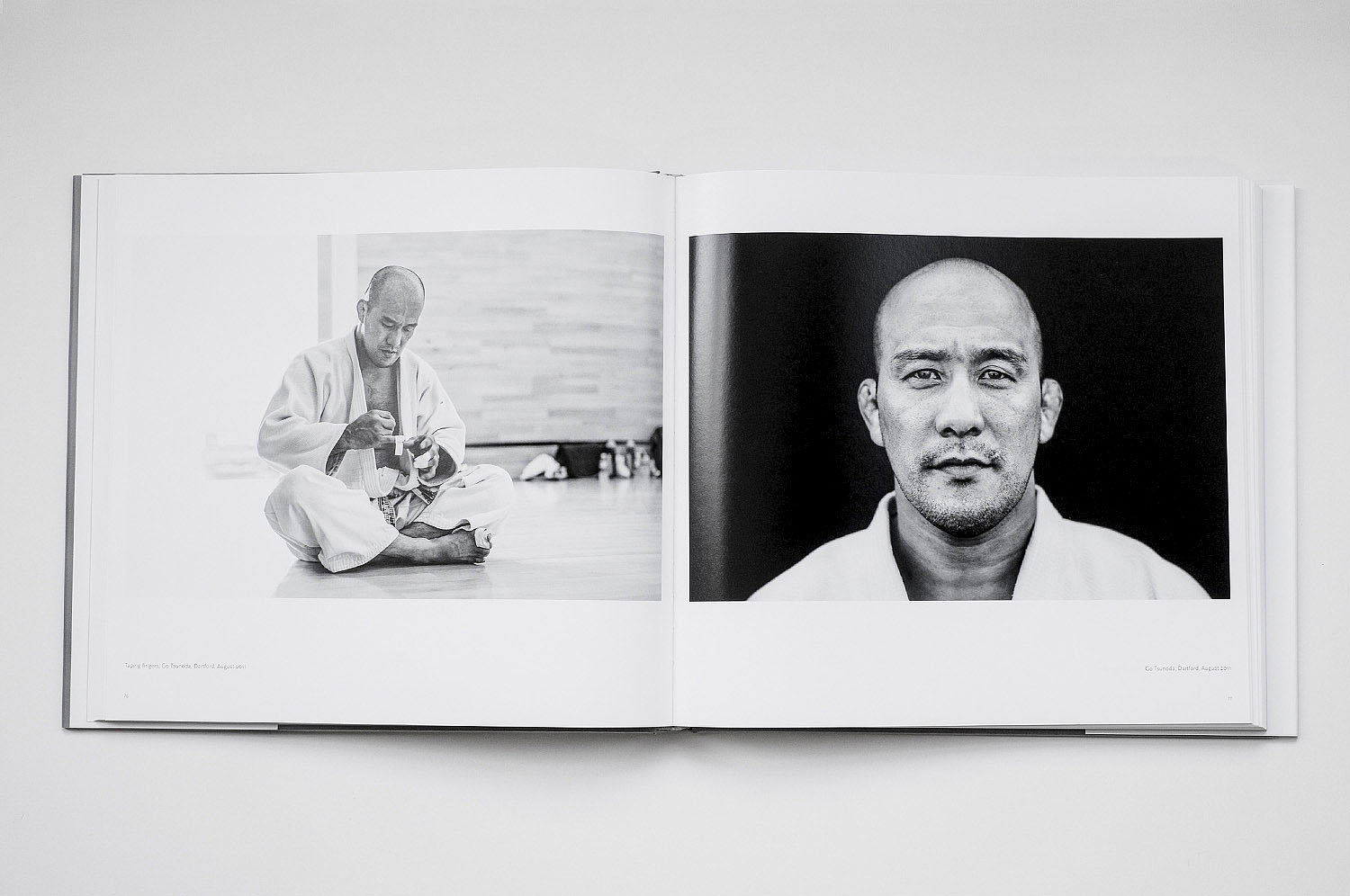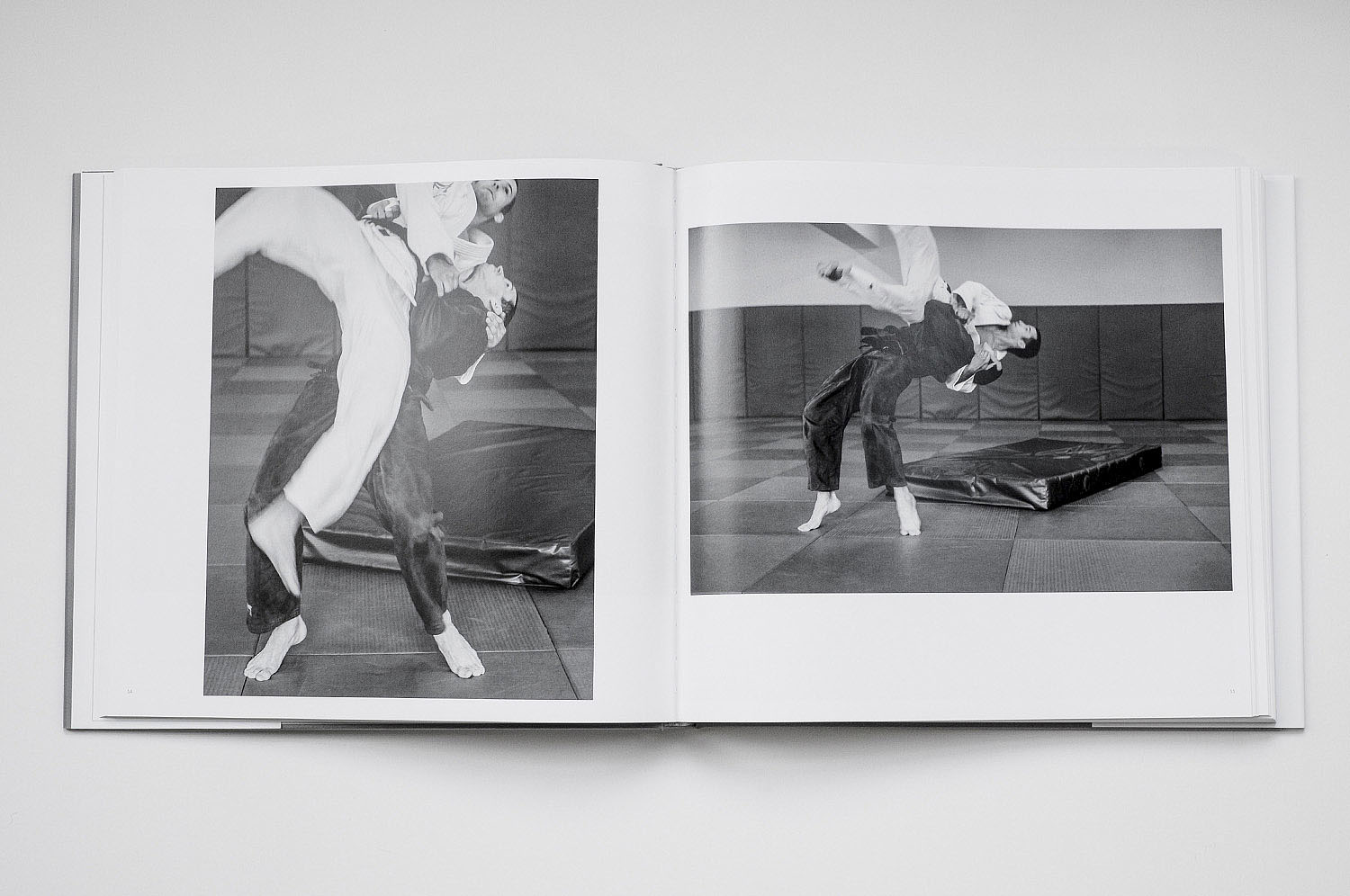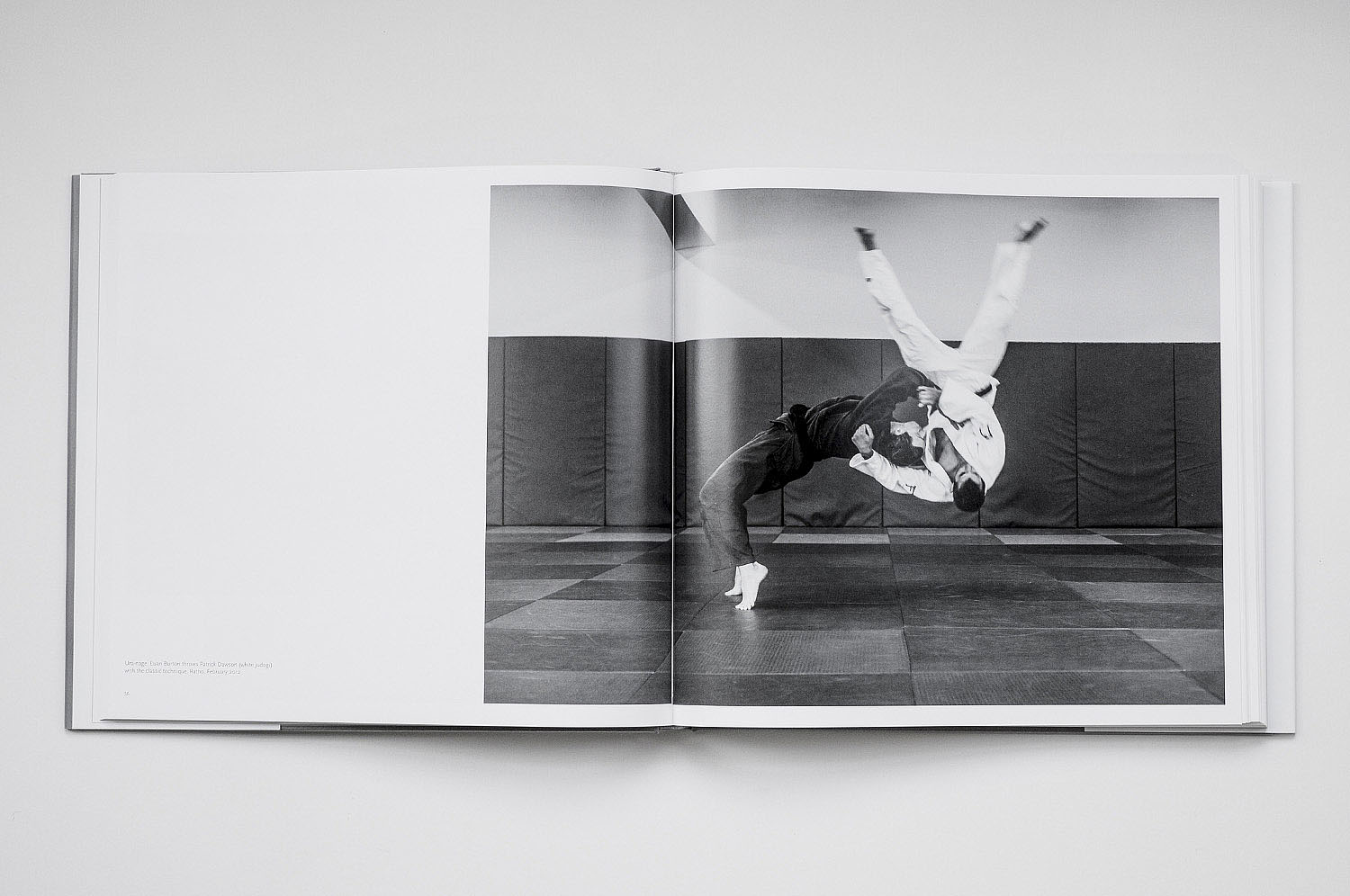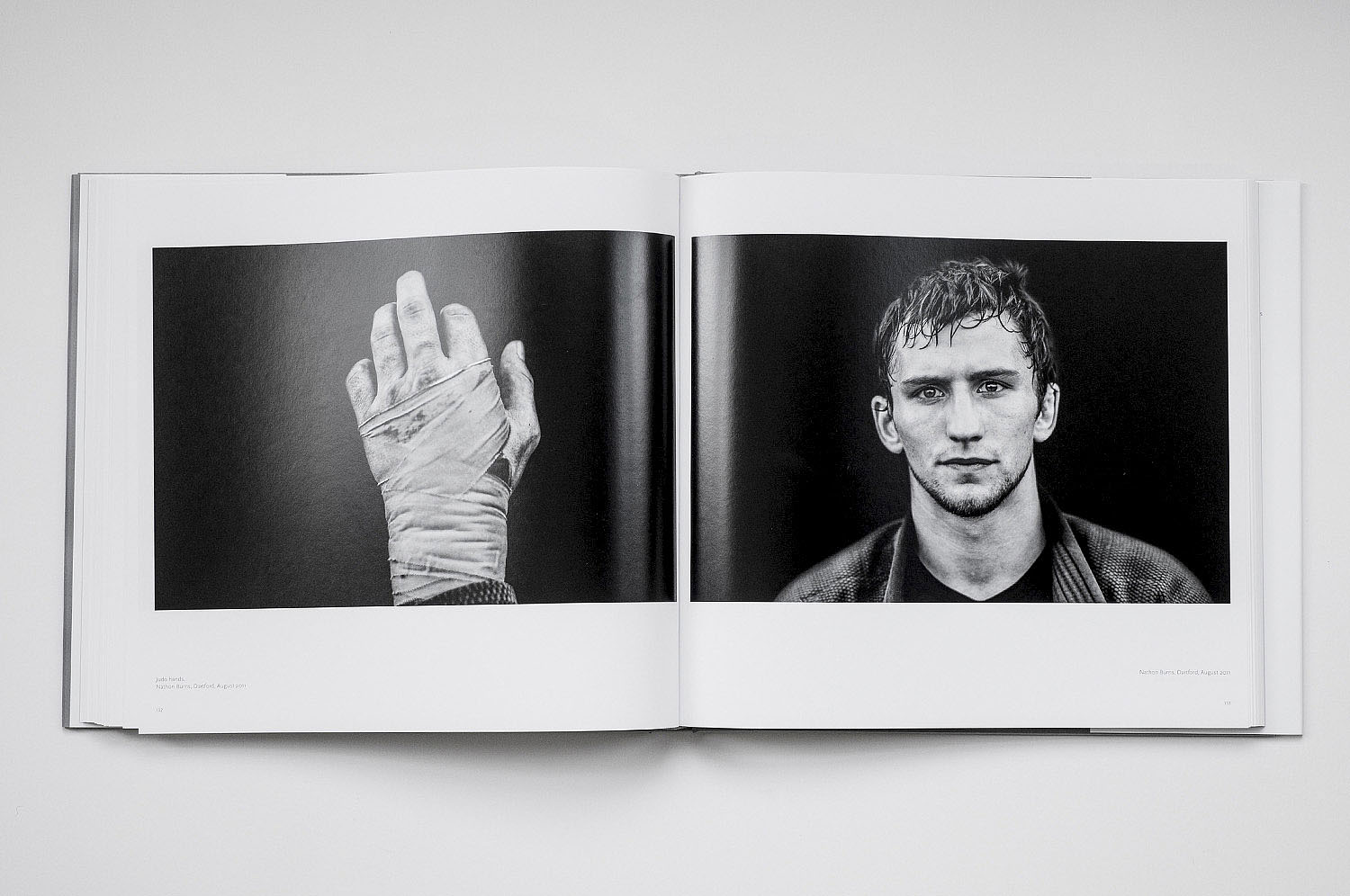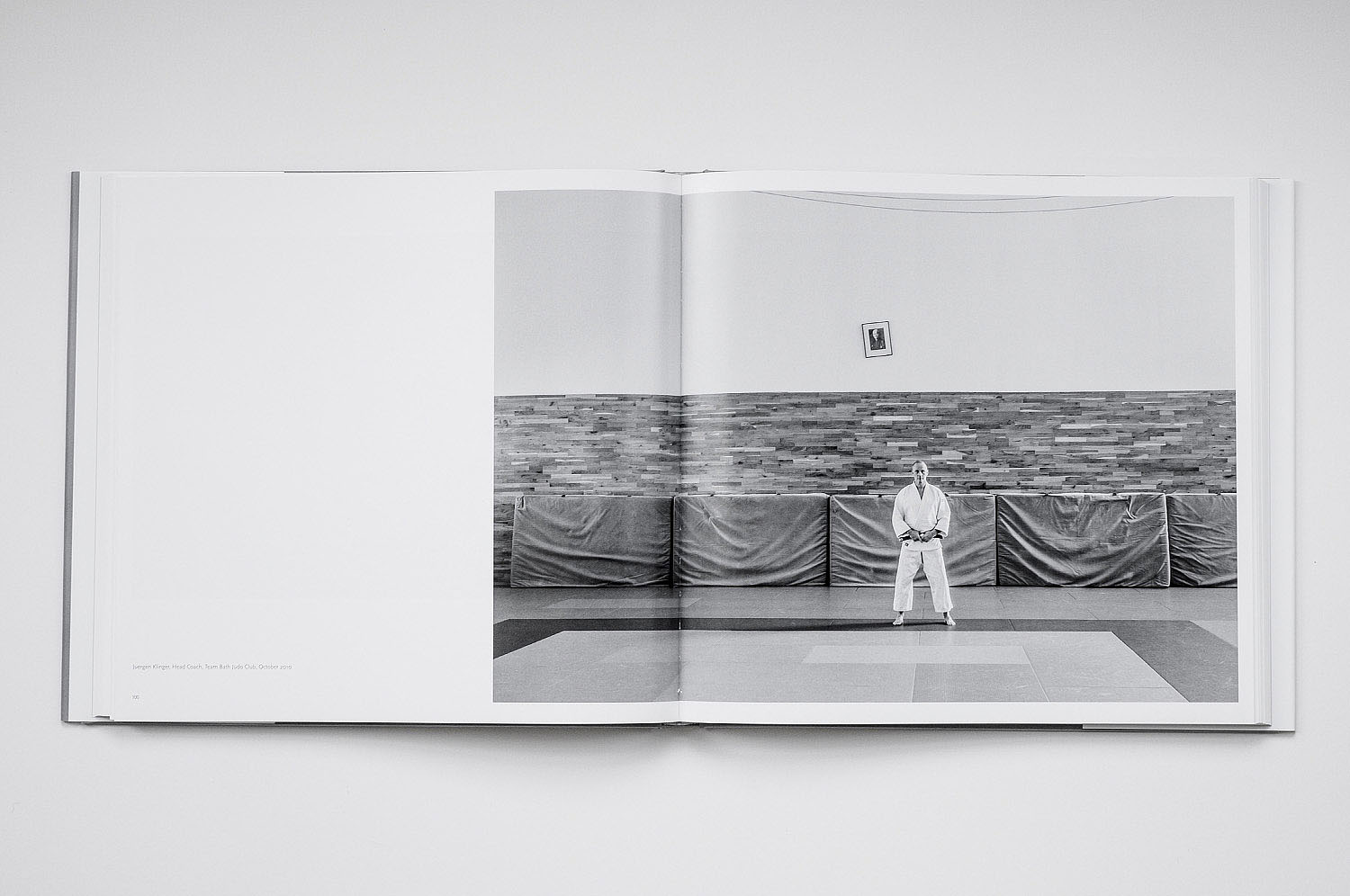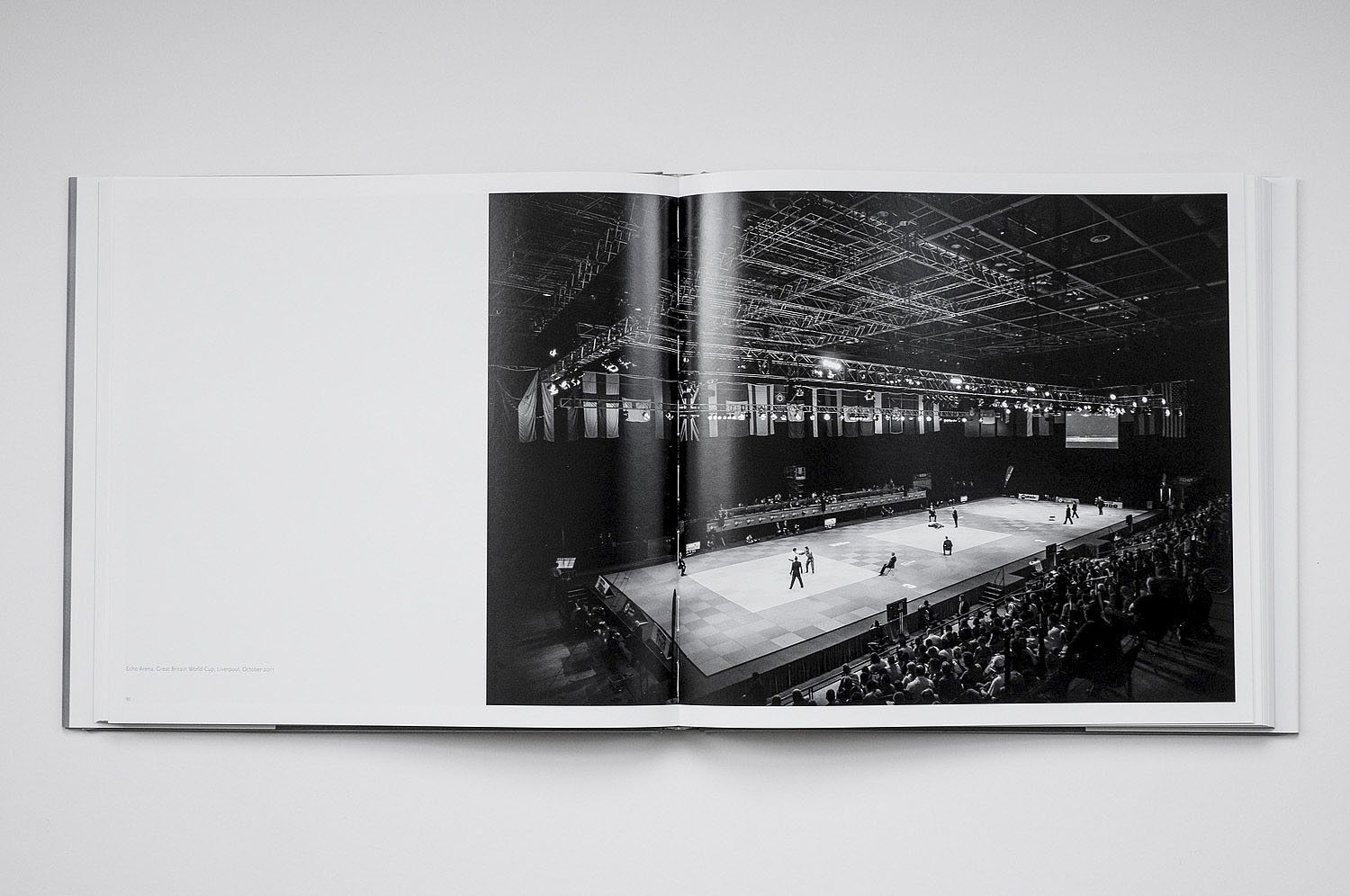 Judo is not very good at attracting a new audience. To some its brutal violence, or just pyjama wrestling. Contest judo is only a very small part of the whole, there is a deep culture with reverence to seniors, old part masters and its Japanese origins. But contest judo is difficult to understand, with complex scoring techniques, penalties and subtle tactics to win a match. What interested me was the path to get to the contest mat, the hours of conditioning the 'judo body' to ensure you are robust enough to meet in physical contact that was originally a battlefield art designed to kill.
Limiting myself intentionally to just basic camera equipment, usually a Leica rangefinder and one lens, the hard back book contains 190 black and white photographs over 228 pages.
All images ©Richard Goulding, written permission and a licence to use is require to use any of these images, no social media use permitted.
The next chapter in his life is illustrated by the stamps in his passport. He was invited to teach judo in the northwest of England, on just a one year contract. Travelling from Tokyo via Hong Kong he arrived in Manchester in September 1962 and had to sign the city Police alien's register which only permitted him to work as a judo instructor.
Shortly after his arrival, he met with the then British squad and fought and defeated each one, from lightest to heaviest in turn. At the start of each contest, he told his opponent which technique he would use to beat them and did so in every contest, only delaying to make sure there was room on the mat to throw safely.
Hosaka remained in the UK for the rest of his life, continuing his work with the BJA and then developing coaches with his 'fundamental principles of judo' courses for the BJC.
In his final days in hospital, a nurse said "Mr Hosaka, I need to fill out this form with a few of your details, please can you tell me your religion?" He replied "Judo."
At his funeral a cast of former players unfolded themselves from their cars, hobbled to the crematorium to pay their respects and "thank a man who shaped their lives". Hosaka requested the song Tie a Yellow Ribbon to be played at his funeral, "…. I've done my time, I'm coming home…." .
The book was born out of the regret that I did not take enough photographs of him.