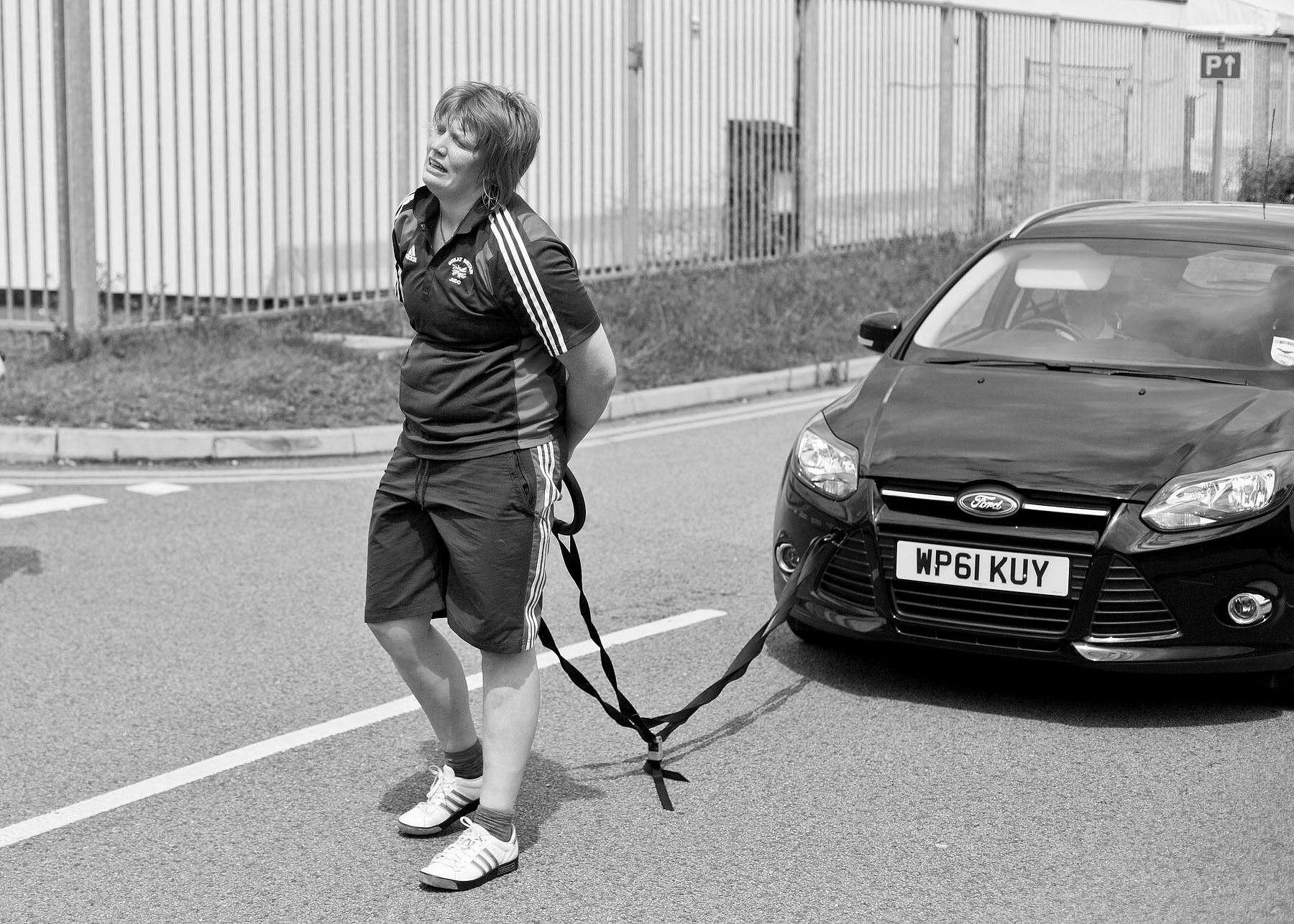 Jane Bridge, first women's Judo world champion.
Gemma Gibbons, London 2012 Olympic silver medalist. British Judo Team GB 2012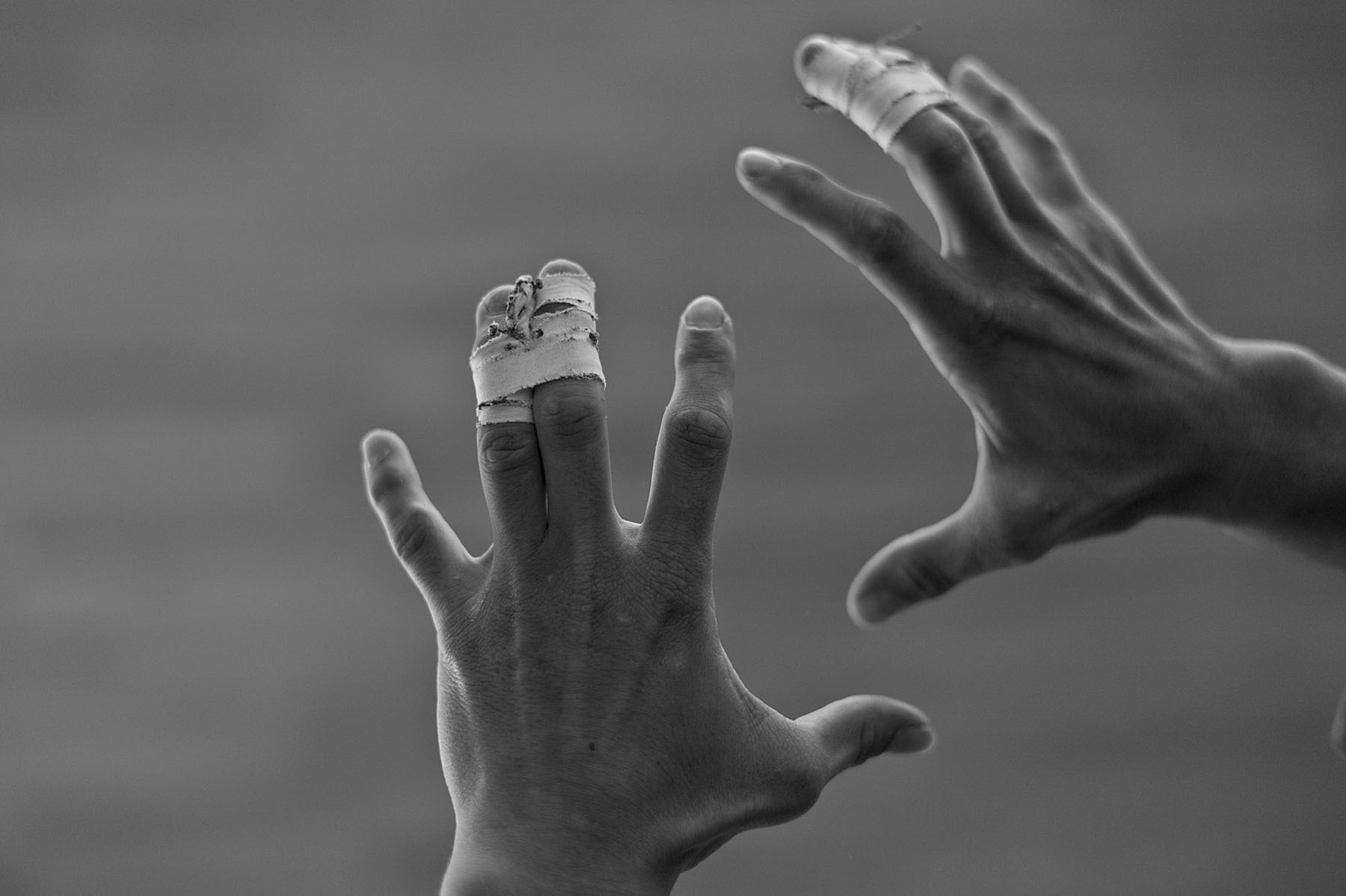 Sophie Cox, Judo team GB. Judo players tape their fingers and joint to try to minimise the damage.
Nekoda Davies, Judo Team GB
Dakoda Dictheva, Junior European Thai Boxing Champion.
Training with her mum, Lisa Howarth former world Thai boxing champion.
Lisa Howarth & Dakota Ditcheva Fight night
Lisa Howarth & Dakota Ditcheva Fight night
Lisa Howarth & Dakota Ditcheva Fight night
Lisa Howarth & Dakota Ditcheva Fight night
Lisa Howarth & Dakota Ditcheva Fight night
Lisa Howarth & Dakota Ditcheva Fight night